Find out how Kobetron's robust IRIS and IRIS casino management tools can help you save time and money by managing your casino floor more efficiently.
A modern inventory management and tracking system developed exclusively by Kobetron for operators and regulators to quickly and instantly check regulatory status of all components on the entire casino floor, all in real-time. IRIS ensures compliance by delivering regular updates for each component. IRIS is an acronym for Integrated Regulatory Information System.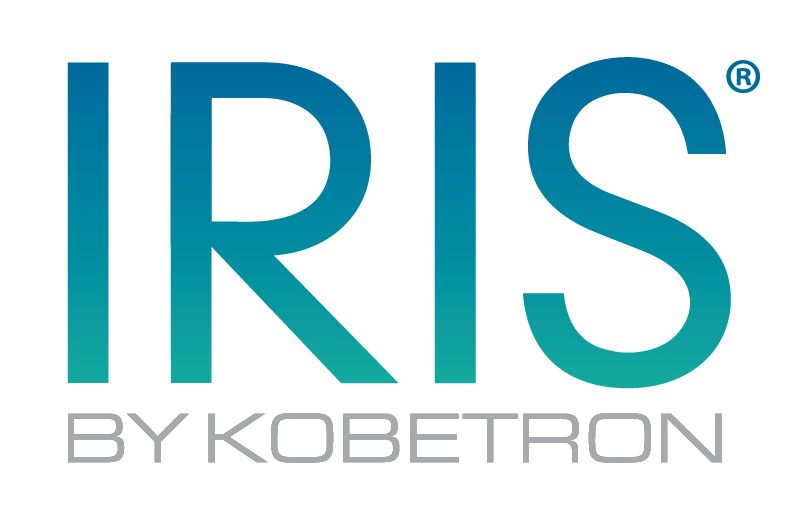 Kobetron is Utilized Worldwide
IRIS is utilized by over 100 clients in over 150 locations worldwide, and it is monitoring over 200,000 devices in North America. Why waste precious resources and risk not only your casino's assets, but also valuable time? Contact us today to learn more about IRIS – your entire floor at your fingertips, error-free, in real-time.
Over 90% users:
Have reported that their day-to-day processes have become more streamlined since using IRIS.
Have reported that their ability to verify jackpots and audit their gaming floor has increased significantly, reducing time and cost.
Have reported that with their slot files fully updated and uploaded, IRIS has allowed them to dedicate more manpower to other projects.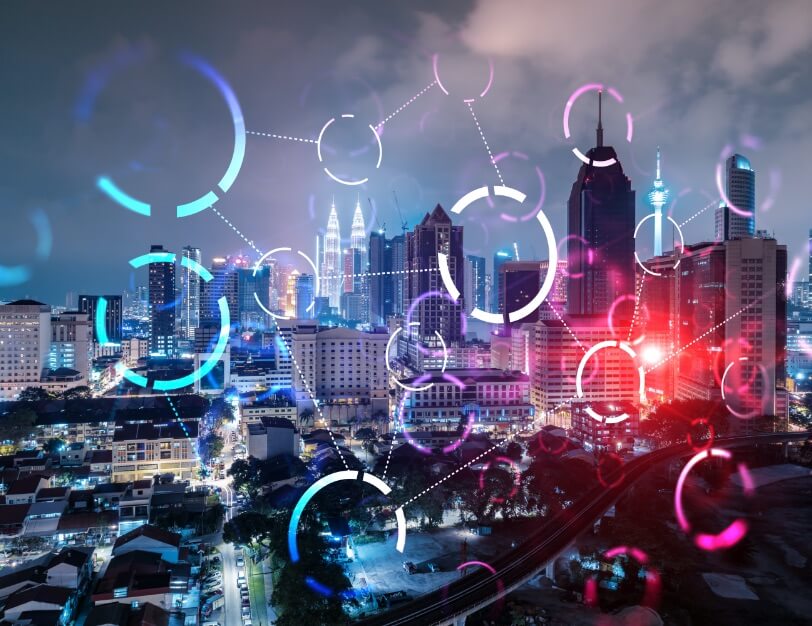 "Not only does IRIS allow us to maintain compliance through its real time alerts to software status changes, it has saved us both time and manpower by providing easy access to both letters and signature information. Its ease of use also allows us to train our team to use the system quickly and efficiently."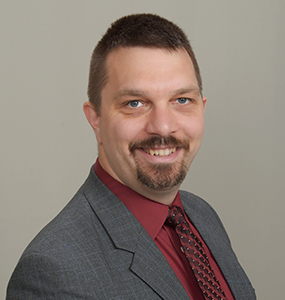 Patrick Parish

IRIS System Manager 
(Software Expert – IRIS Enterprise, IRIS Online)