WHEAT RIDGE, CO (June 01, 2016) – Kobetron™ is pleased to announce the acquisition of assets of Gaming Informatics (GI), which includes the IRIS software suite.
JOIN KOBETRON AT GLI'S REGULATORS ROUNDTABLE ON APRIL 19-20. REGISTRATION IS NOW OPEN.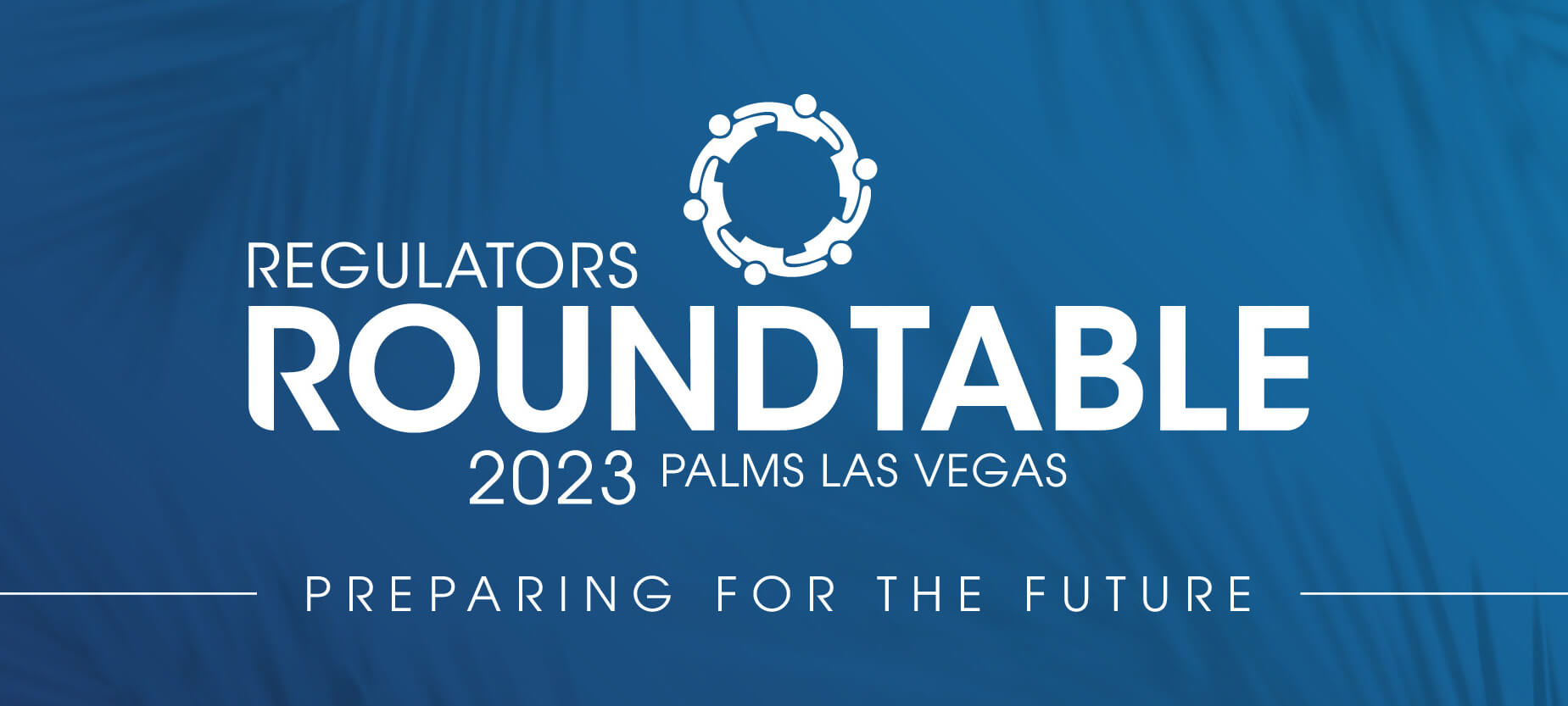 Connect with Kobetron experts in San Diego, California at the Indian Gaming Association Trade Show on March 27-30, 2023.